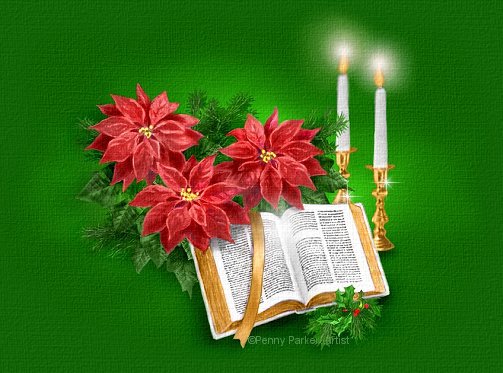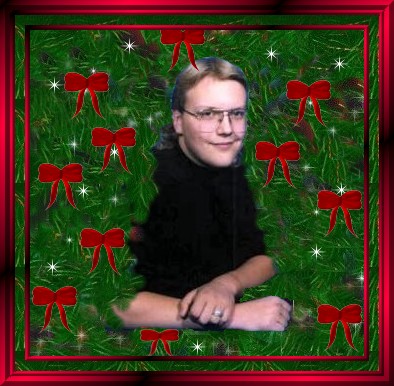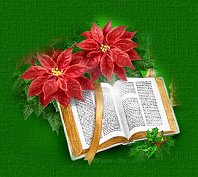 Candles glow upon us
This special Christmas morn
Joined in adoration
Day that Christ was born

Quiet falls upon us
Heads are bowed in prayer
Those who are not with us
Their spirits always near

Hear the sounds of Christmas
In words we read this day
Miracle of glory
Within our hearts will stay

Moments we will treasure
That fill our souls with love
In voices joined together
As Angels watch above

Christmas joys and blessings
With peacefulness we share
Commemorating Jesus
In most evoking prayer

Bless us Lord Almighty
With peace from up above
As we recite the story
Of never ending love.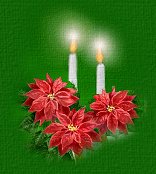 ~ Francine Pucillo ~
©used with permission, Nov 29, 2002
Read more of her poetry here.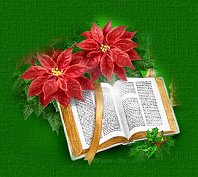 Christmas 2003



Christmas is coming once again.

Our 7th. without you Jason
I still pretend, your just away,
I say it every day.
deep in my soul I know it's true.
but I'm still on the human side of this.
and I miss you so.
I know you had bigger plans.
Your could not stay, your work on earth was through.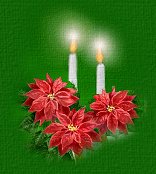 You had things to do, and places to go....
Did I mention that
I miss you so very much each day.
you are closer now than way back then…
Your just a thought away....
I know that's true…but
It doesn't help my "missing you"





We miss your laughter…and your smile.


the joy that you brought our lives.
you touched so many hearts while here.
you left us all behind…that night.
You did not go alone.
You bravely crossed into Heaven
I guess it was "your time"
Your physically gone my dear son....
but you are NOT departed.
Thank you for keeping in touch.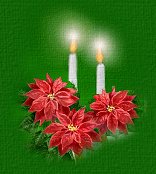 Your here with me, we'll trim the tree.
Remembering times before.
My tears will fall as I recall
Sweet memories of long ago.
Love you Babe.....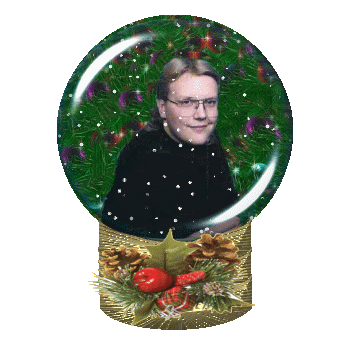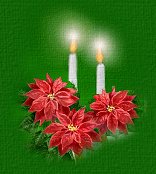 Heaven's Children


Do you suppose they meet like us
to lend support and love?
As we assemble, do they gather, too,
watching from up above?



Do you suppose they ask our God
to care for parent's, here?
Just as we beseech Him
to hold our children dear?




Do you suppose, among themselves,
they comfort one another?
When they see deep grief consume
their father or their mother?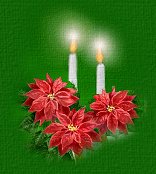 Do you suppose together,
they wipe away their tears?
Holding hands as we do,
to cleanse away our fears?




Do you suppose they listen to
the breaking hearts we share?
As well tell our stories our tragedies laid bare?




And, do you suppose they know the truth,
these children whom we adore?
Knowing fully that God's love
in abundance He will outpour?




And do you suppose they understand
far better than we mortals?
That peace, and joy and soul's content
await us at the portals?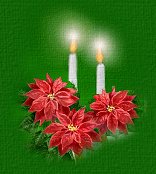 And, do you suppose until the day
they see us face to face.
They're tugging on God's heartstrings
to keep us in His grace?




Author Unknown to Me

Please stop by my other pages
Just click on the names below.